Do you want one of our consultants to give you a quick call?
ChloroKlean - Disinfection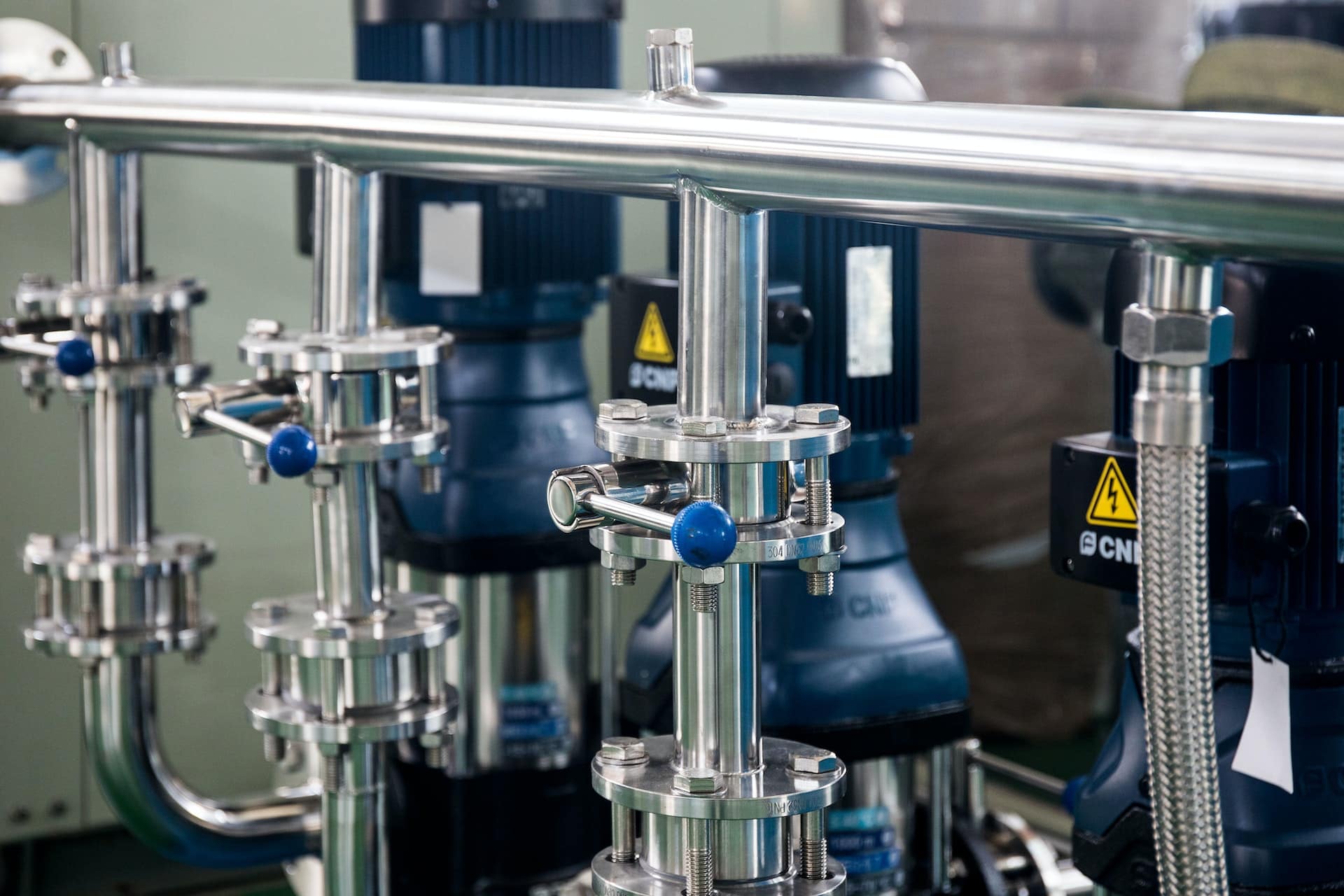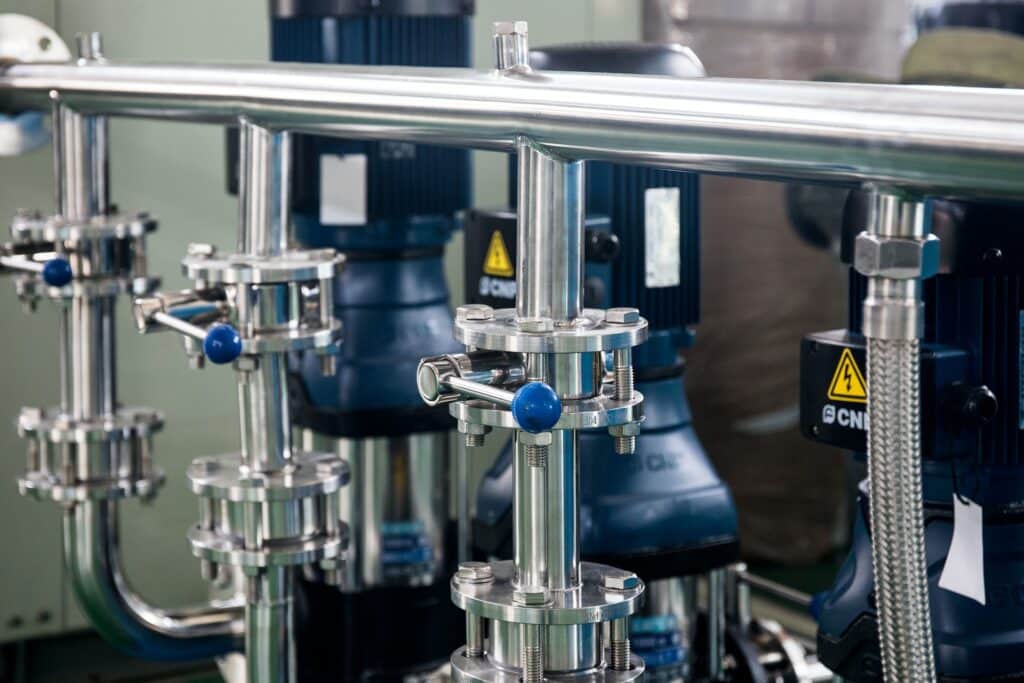 Proven disinfection and secondary disinfection control DWI approved ChloroKlean for use in drinking water.
Toll Blend - Made To Your Own Specific Formula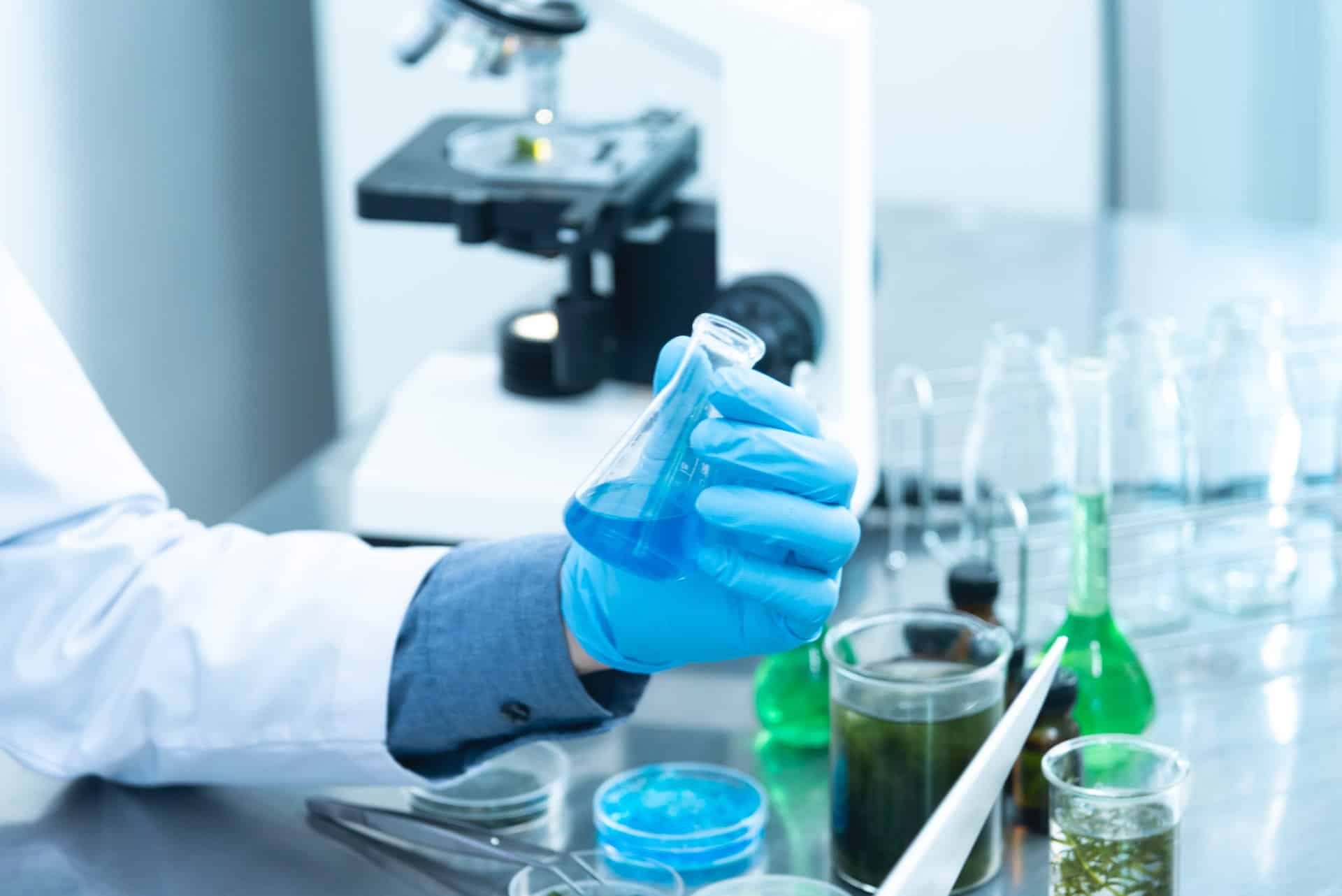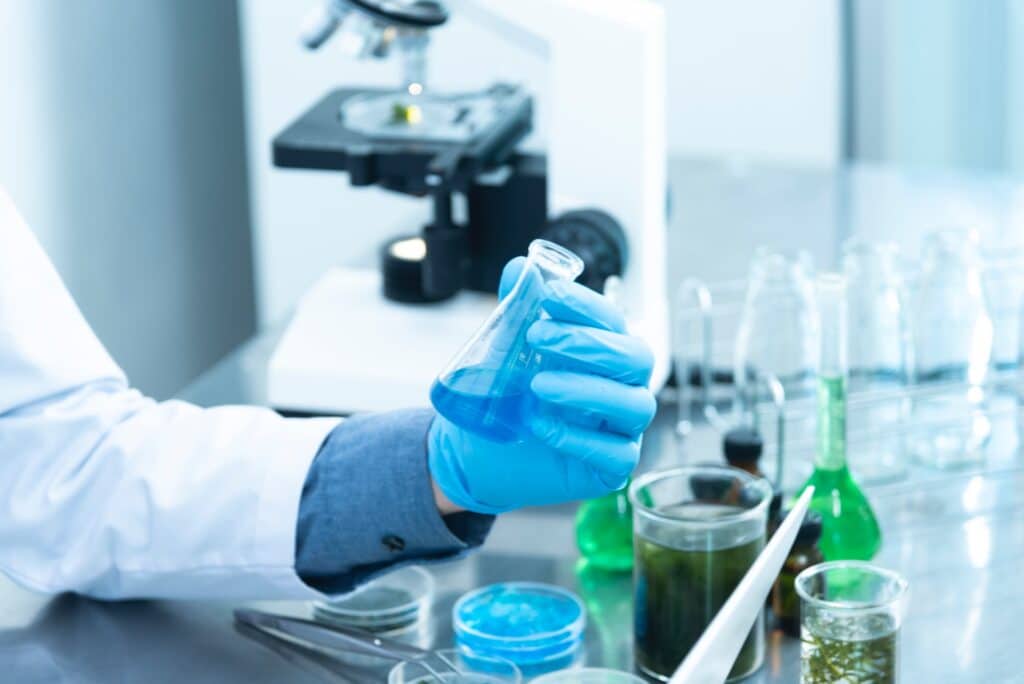 We toll blend for customers globally. Our research laboratory can assist you develop, refine, test and supply full technical back-up.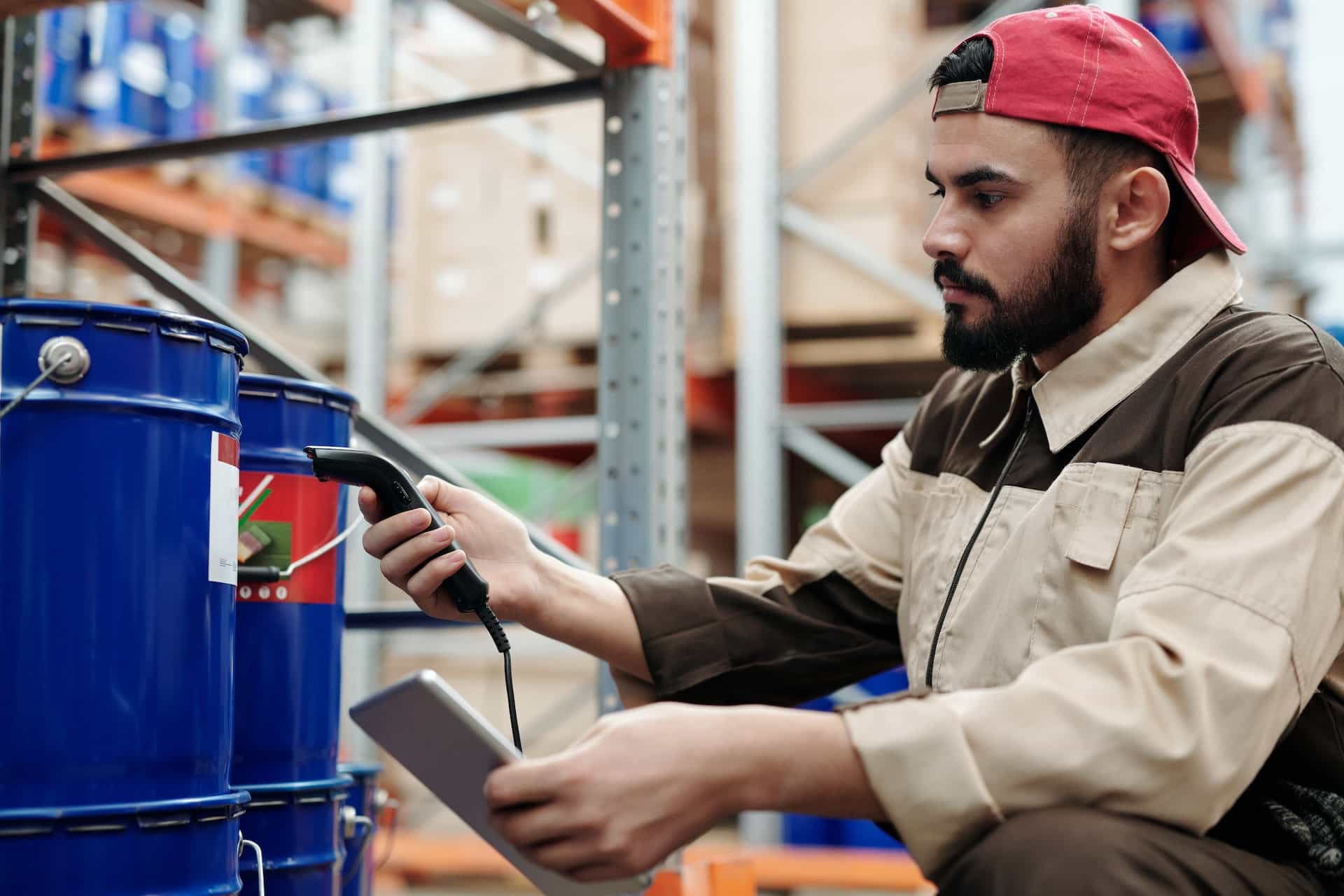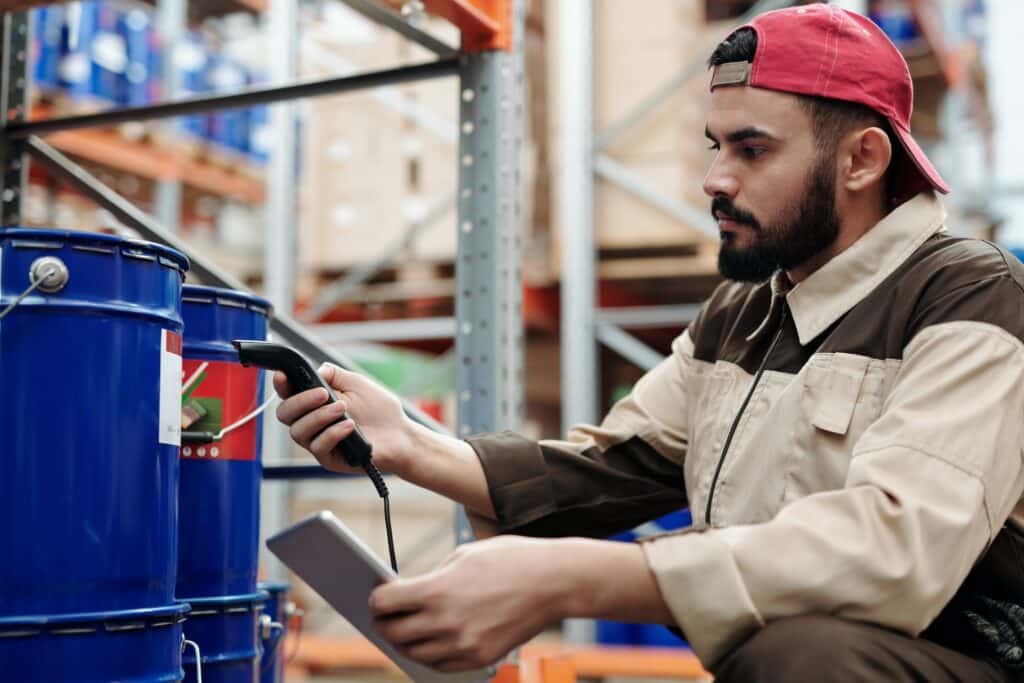 We blend and manufacture chemicals for all aspects of water treatment. You can sell our products with your name on.
Help? - Training & technical support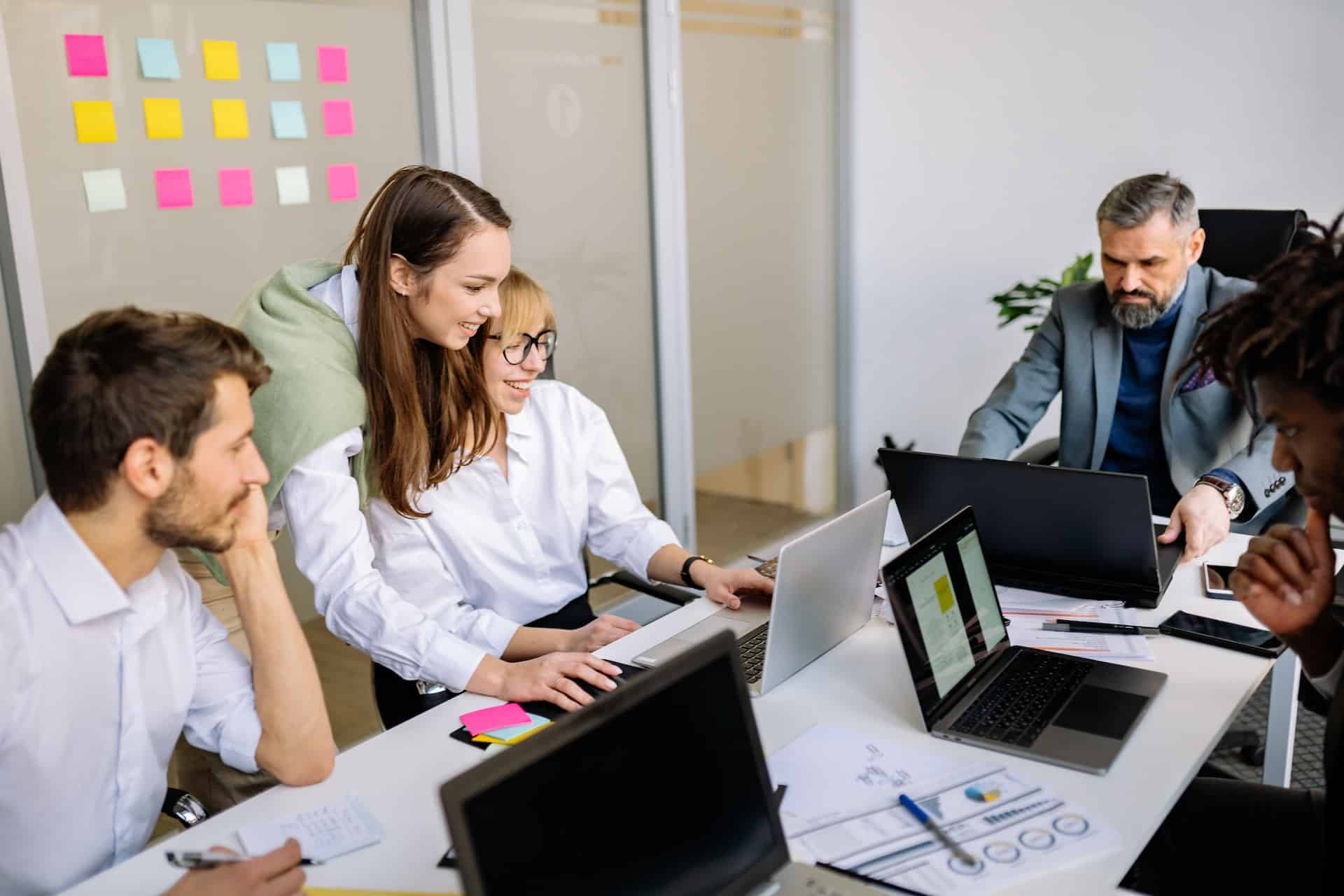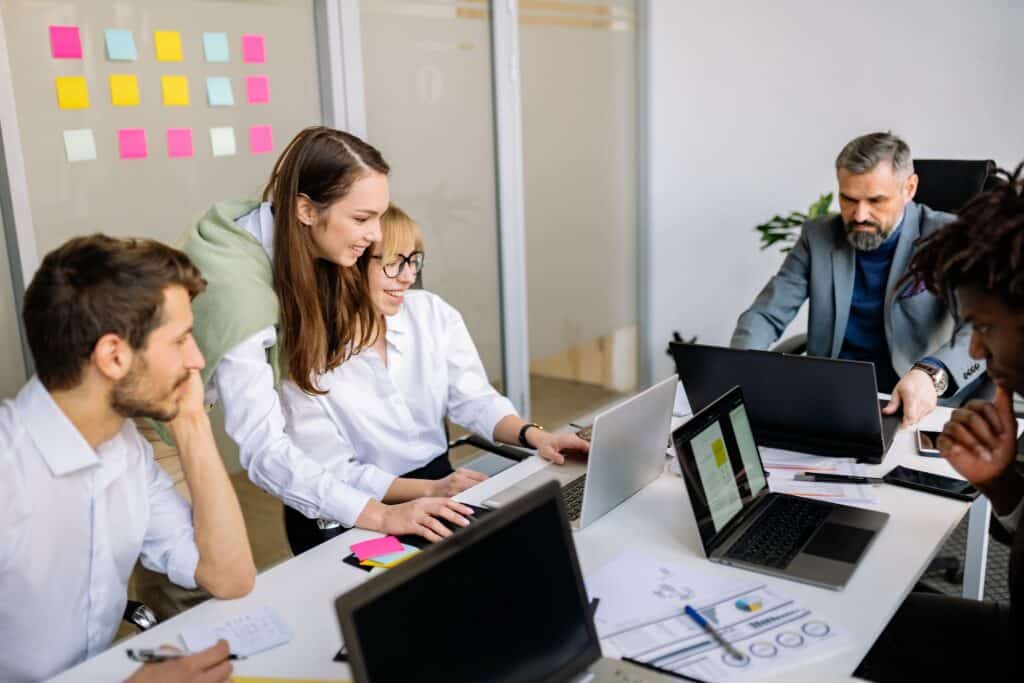 Comprehensive go-the-extra-mile as standard technical support, consulting, training, chemical handling and technical help desk.
Zagosa Industrial: A leading UK based industrial water treatment chemicals supplier and exporter, worldwide.
Zagosa Industrial's unique strength is that it provides an exceptionally thorough, technically-led complete solution for water treatment chemicals including Cooling Water System chemicals, Boiler chemicals, Closed Circuit chemicals, Hot & Cold-Water System chemicals and Effluent chemicals.
Customers receive secure log-in, stock management support and 'just-in-time' manufacture, technical help desk, chemical management, handling and specification training and support and can be sure of regulatory compliance.
That means more convenience, better across the board compliance, an assured supply chain solution and the benefits of a trusted in-depth relationship.
More importantly, customers benefit from emergency stock of your fast-moving chemicals, dispatch and collection, a demonstrable environmental support strategy and access to patented and unique solutions, for example ChloroKelan.
We help you manage water assets, extend asset life, meet strict environmental and regulatory guidelines across sectors including Chemical, Commercial Buildings, Data Centers, Education, Energy & power Generation, Food & Beverage, Heavy Industry, Hospitals, Manufacturing – Aerospace & Defence, Aluminium, Automotive, Coal, Gold, Silver & Platinum, Industrial Minerals, Metals, Phosphate, Plastics & Injection Moulding, Rubber, Sand, Gravel & Aggregate, Textiles, Pharmaceutical.